Dinner at Panderman Corner Resto in Hotel Aria Gajayana Malang. (PHOTO: Ratna/DJ TIMES Indonesia)
TIMESAUSTRALIA, MALANG – Dinner at Panderman Corner Resto is on the fourth floor of Hotel Aria Gajayana Malang, which serves the romantic ambience and the beautiful scenery of the flickering lights of the city seen from above.
According to the General Manager of Hotel Aria Gajayana, Ratna Dwi Rachmawati, this special place is made exclusively to pamper the guests. The interior is Instagram-worthy and the menu served in this restaurant is remarkable.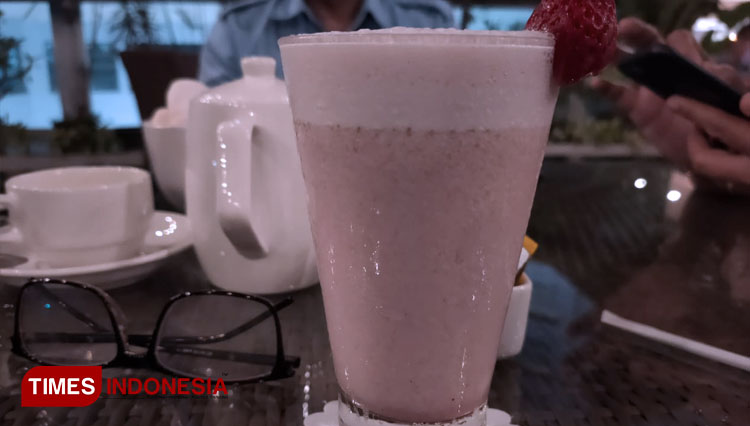 "Dinner becomes the favorite of the guests with family or in group. They can enjoy the scenery of the beautiful city with flickering lights from the fourth floor," said Ratna on Monday (27/1/2020).
This restaurant serves traditional Indonesian menu. "We only serve healthy and delicious food without any additives," she said.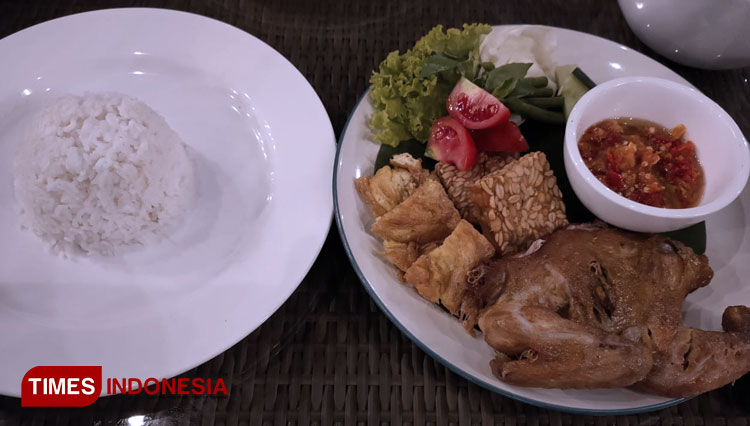 The guests can choose various menu, such as veggie platters with various kinds of sambal (chili sauce), soto, rawon (Javanese black beef soup), and soup.
The desserts and traditional snacks are also exclusively served for the guests, such as banana fritter with cheese and chocolate, and fried tofu with fish paste. In addition, this restaurant also serves various hot beverages and juices.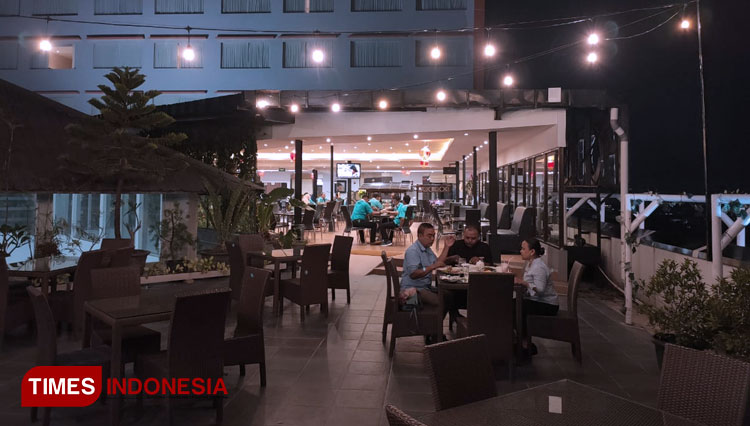 Hotel Aria Gajayana is located in the center of Malang, next to Mall Olympic Garden Aria Gajayana. This is what makes this hotel more special, as the guests can enjoy the mall, which is next to the hotel. (*)
Editor
: Tiara Dewanti Djiwandono