Favehotel Cilacap. (Picture by: favehotels)
TIMESAUSTRALIA, CILACAP – An outdoor wedding has become a trend for most of the couples nowadays. Lots of people busy to find out an outdoor venue which suitable to their taste and budget. And for this reason, Favehotel Cilacap answer you with their outdoor wedding package.
"We used to offer them an indoor venue at our ballroom. But recently they tend to choose an outdoor party," Prastio Prayogi, Sales Executive of Favehotel Cilacap said on Wednesday (29/1/2020).
For the indoor venue, Favehotel offered their customers with a huge ballroom which could accommodate more than 100 guests at a time. The hotel also has several outdoor venue such as Rooftop Poolside, Spa Terrace, and Lime Resto Outdoor.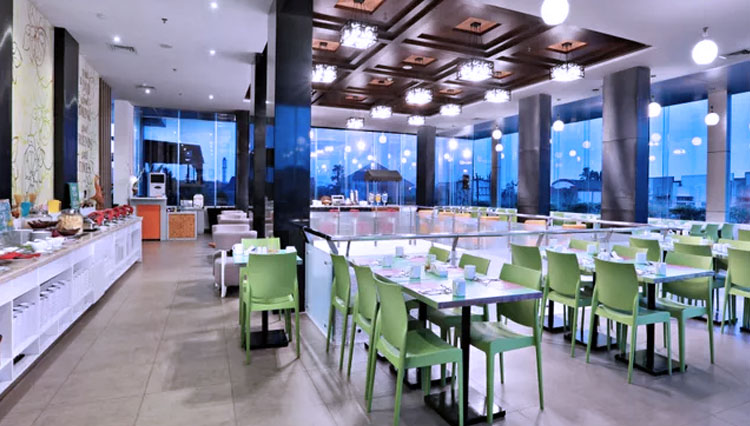 The customers could choose their own theme and the hotel will prepare it for them. An outdoor area has more advantages in photoshoot than the indoor. It needs no more lighting since the area has already bright enough.
The hotel also prepared dozens of exquisite menu that you could chose to be served to all of your outdoor wedding guests. For further information or reservation you could directly find Favehotel Cilacap at Jalan Budi Utomo No. 38, Sidakaya, Cilacap, Central Java. Or call them at +622825390555. (*)